Regular price
$208.00 USD
Regular price
$208.00 USD
Sale price
$208.00 USD
Unit price
per
Sale
Sold out
View full details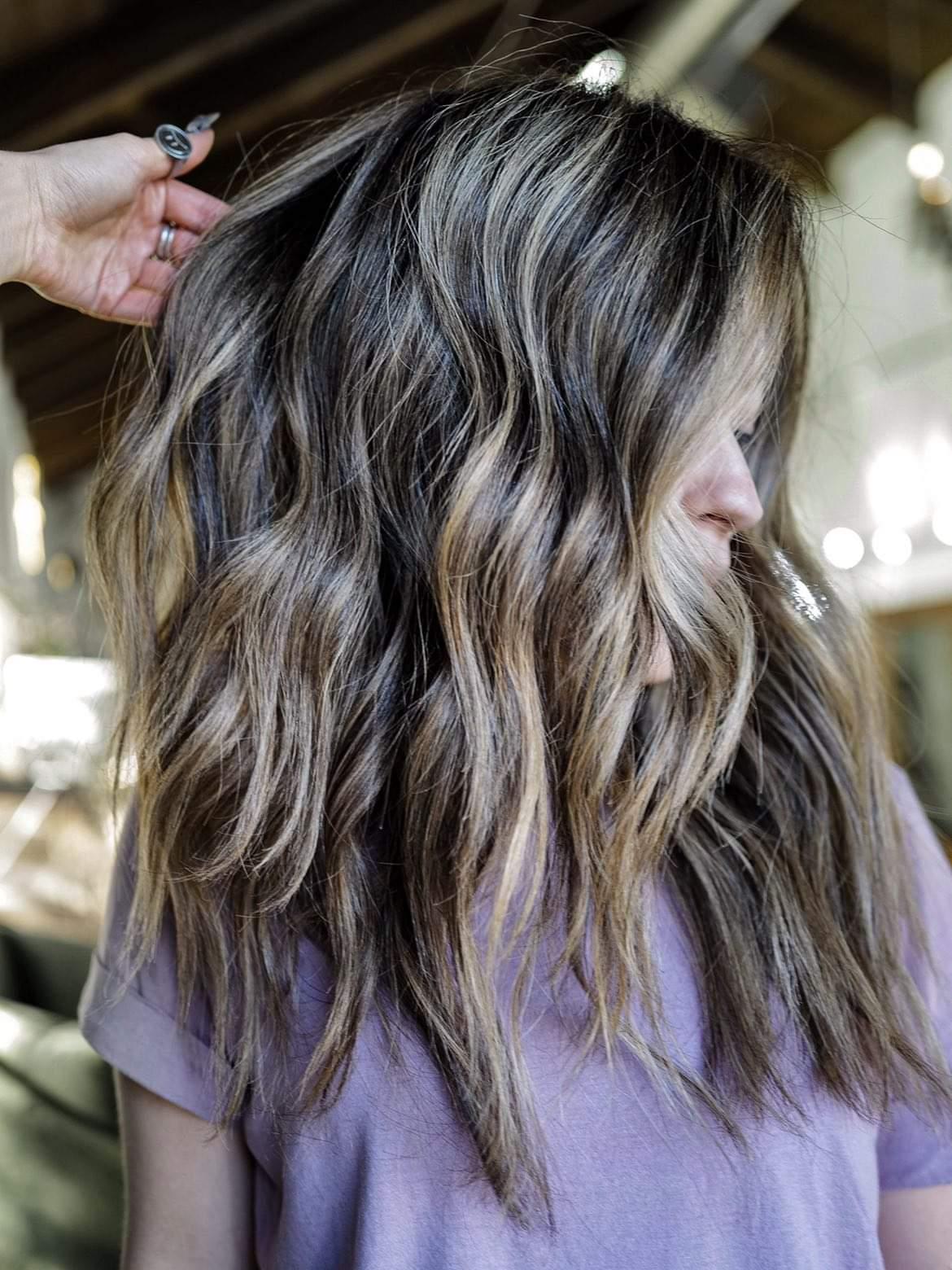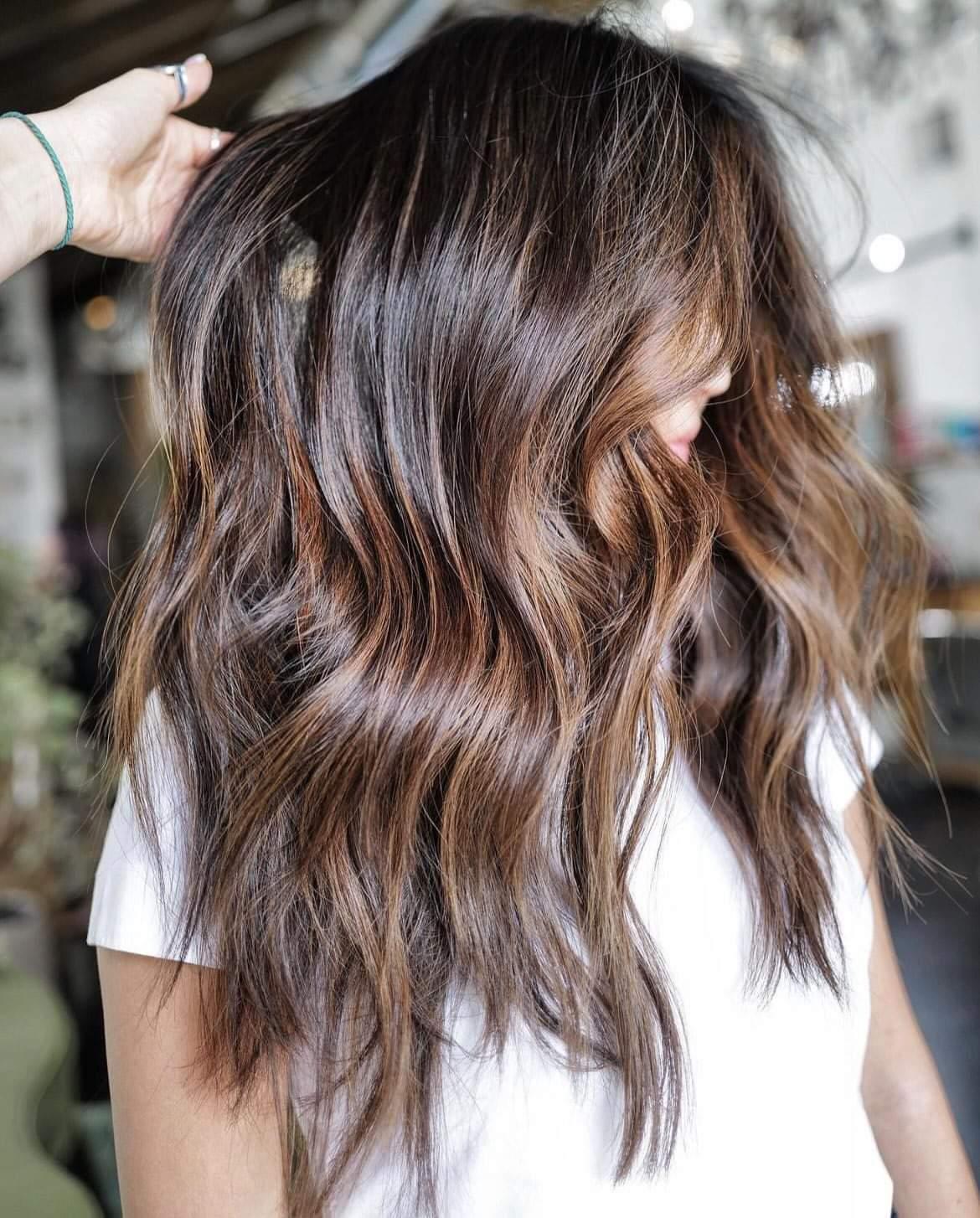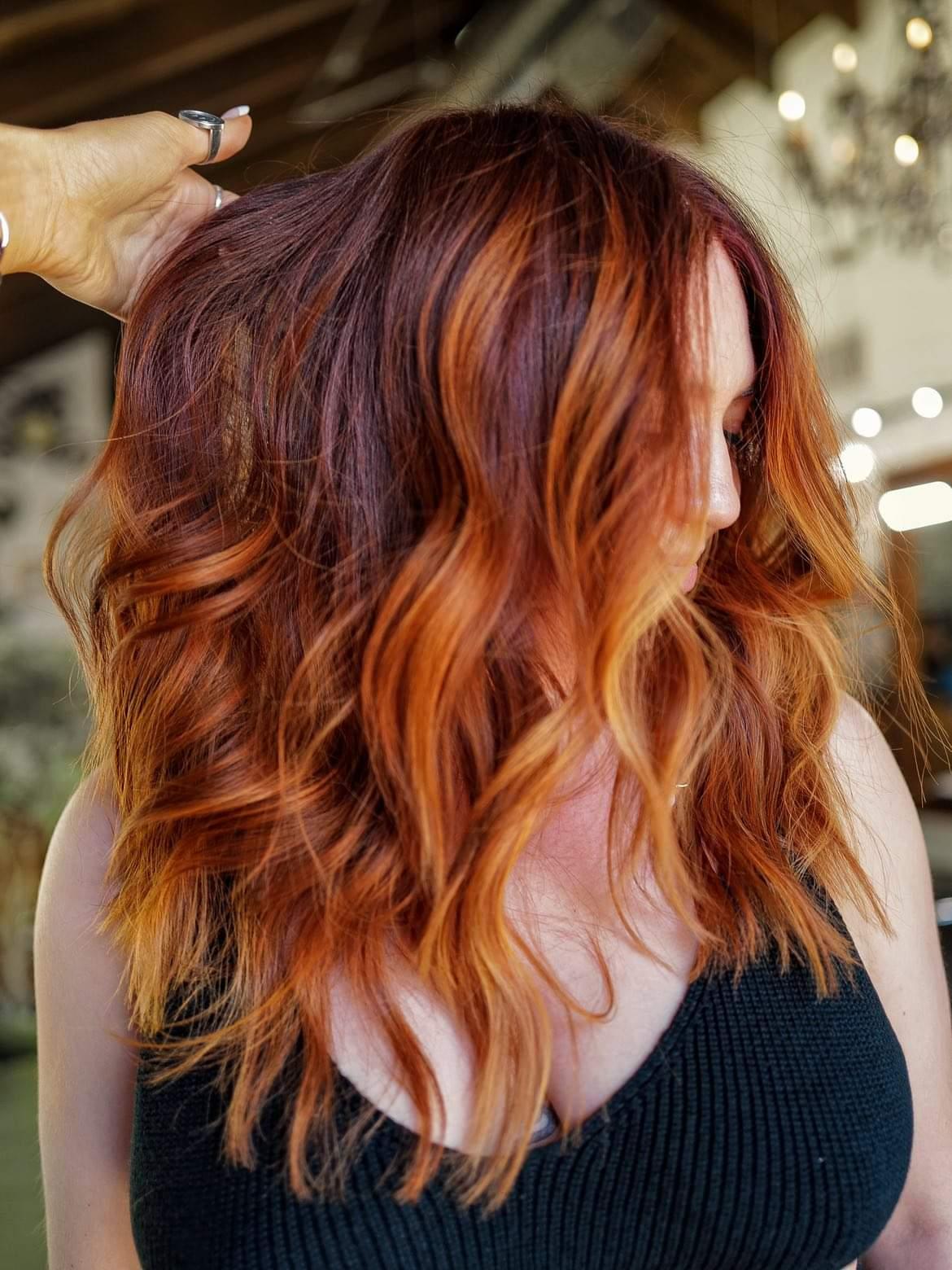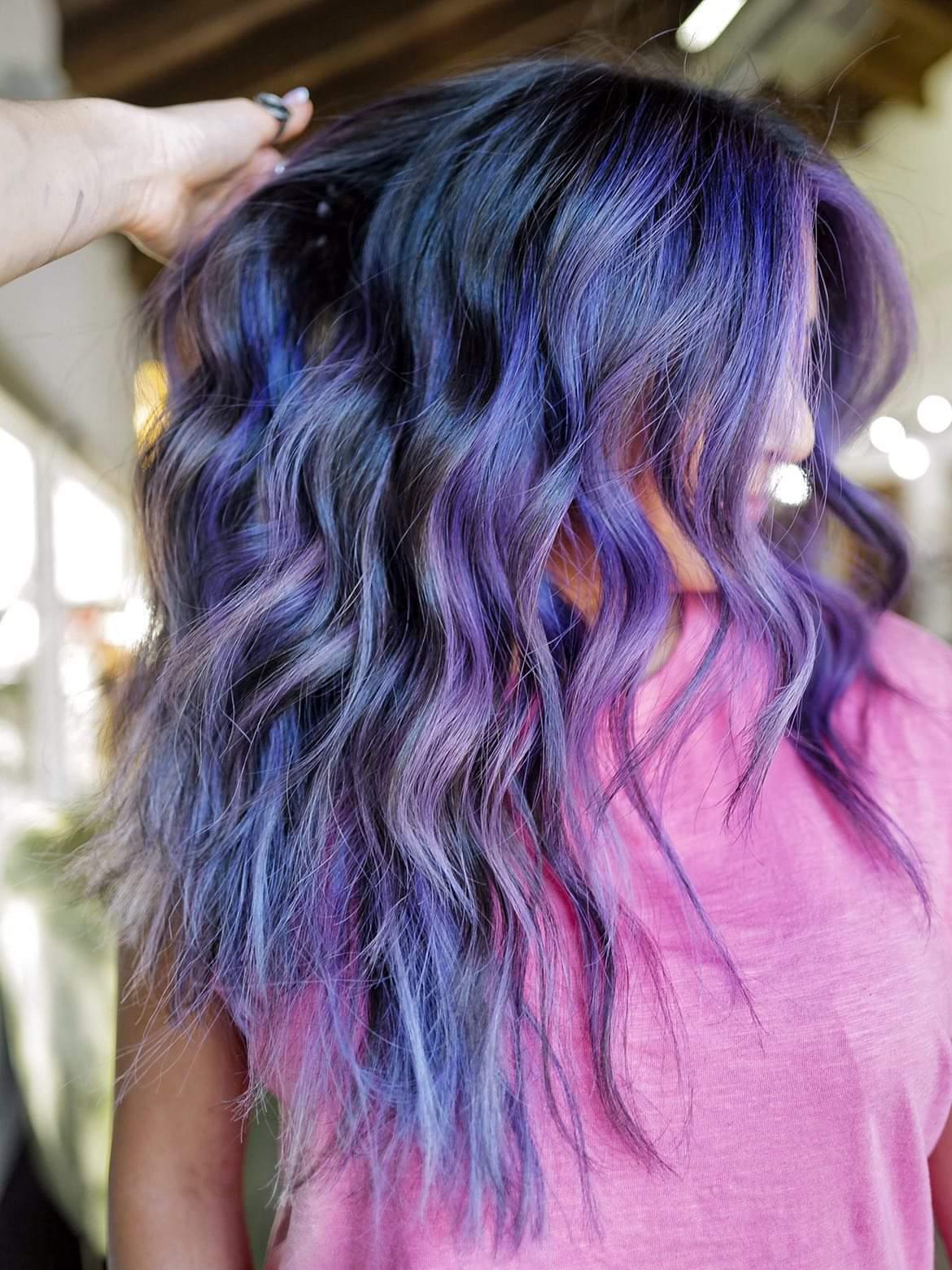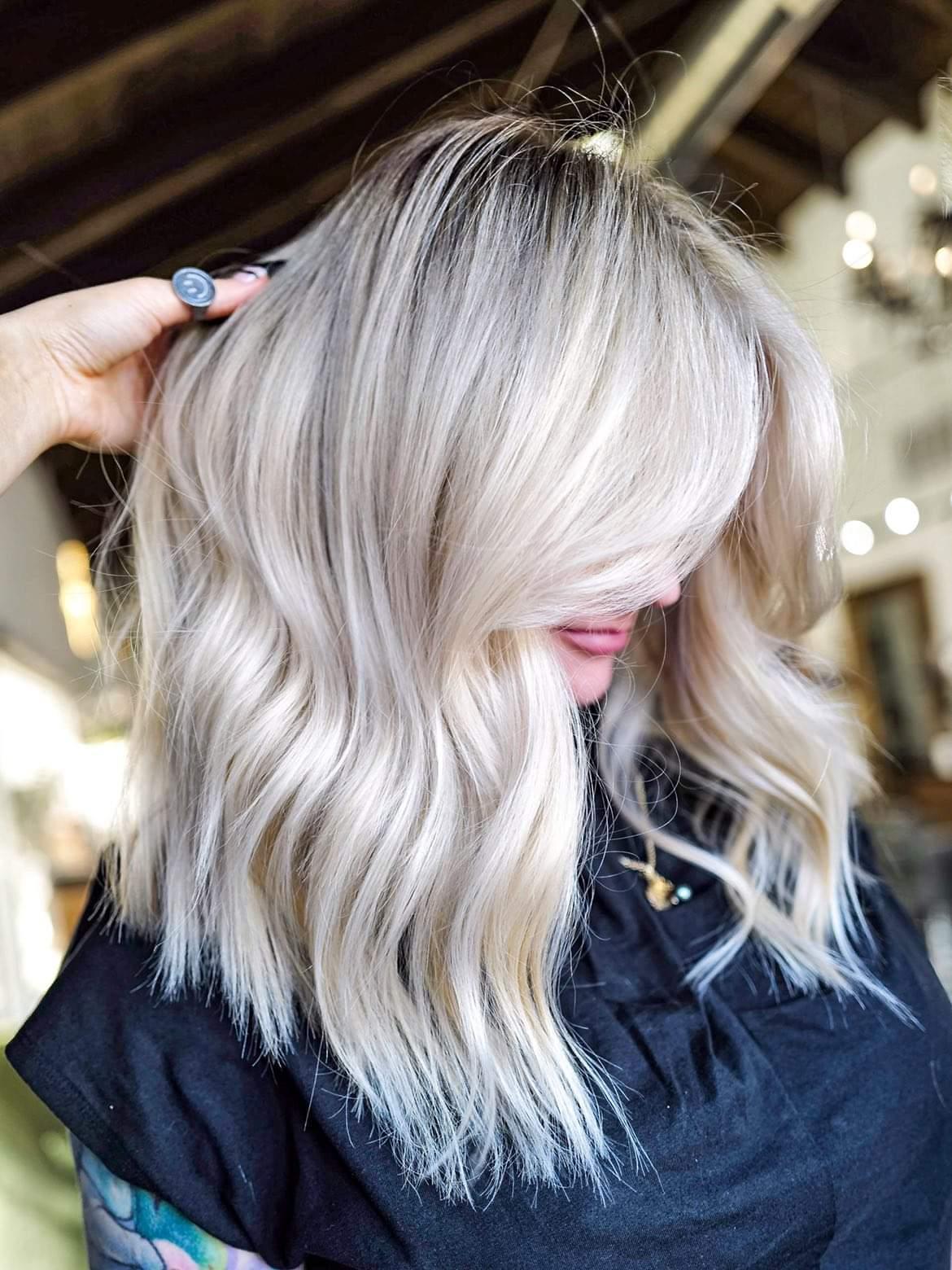 ALL SALES ARE FINAL
Please note all products and tour tickets are final sale.
INTERNATIONAL SHIPPING
We ship worldwide! Due to Covid-19, please expect longer than normal shipping times. There could also be shipping delays due to weather and/or carrier availability.
Love Love Love!!!
Incredible class!! I highly recommend hearing, seeing and Growing with Larisa!!
Master Class
This is the second class I've taken with Larissa Love. She is amazing at teaching and making sure that you understand her new modern artist movement. I'm so thankful for her classes of continued education . The class is small and intimate.
Thank you forever Larisa.
a phenomenon larissa love is!!!
the class was just what i needed. it was educational, inspiring & fun!
The best class
The day tickets came out I purchased them right away. I've always enjoyed following Larisa on social media. An amazing stylist with such fun fashion. The class was so fun, it flew by. Between learning ALOT and having fun, I'd definitely go to another class. The room was cozy and comfortable and felt like everyone was brought together.
Great experience!
Honestly the best class I've been too. I learned so much, not just about hair and techniques, but also how to carry myself in the beauty industry. Larisa touched base on so much more than hair. I left the class feeling confident, educated, and motivated. She teaches you to push yourself to be your best while changing the image of our industry for the better. I also want to point out that she focused more on smaller areas that could use the education and I'm grateful for that idea because it's so thoughtful. I was more than happy with the class and couldn't wait to hear about the next tour that I will also be attending. Great vibes, great education, and great people. If you couldn't attend this one definitely keep your notifications on for any future tours. They're a badass group full of knowledge and it is totally worth it!
LARISA LOVE ON TOUR
If you attended For The Modern Artist Tour we'd love to hear your feedback! Please leave a review!
Catch Larisa on her next tour: The Artist Daydream Tour fall 2023! Learn more here.
Proudly wear your passion!
Larisa Love is an Artist, Educator, Mentor, Salon Owner and Brand Ambassador for Joico.
Larisa Love's passion for hair is undeniable. She strives to be the best artist she can be by continuing to push her creativity to another level. At the same time, Love encourages fellow hair artists to do what they love through education and style.
"My passion and love for hair fuels even stronger as each year goes by. I am so blessed to be able to travel the world teaching my hair color techniques and showcasing my art to the world."
Read More