October 04, 2023
12:00 pm - 4:00 pm
Regular price
$258.00 USD
Regular price
$258.00 USD
Sale price
$258.00 USD
Unit price
per
SALE
Sold out
Order your tickets now! General admission tickets $250 (plus ticket fee).
As part of your experience, you will also receive Larisa Love's "Artist Bible" and goodie bag filled with products and tools during the event! Also receive special discounted pricing on the entire Larisa Love Collection and tour merch specifically for tour attendees only! 
VIP Ticket: Enhance Your Experience! VIP tickets $400 (plus ticket fee).
Extremely limited! Only 8 VIP tickets per class!
Early check-In
Premium front row seating ticket
Custom apron from the Larisa Love Collection (value $200)
Upgraded goodie bag by sponsored brands
Only a limited number of seats available so book your spot now and order your ticket before they're gone! 
You will also be able to gift your ticket by accessing a fully customizable and unique ticket page you can update or transfer your ticket.
OFFICIAL TICKETS CAN ONLY BE PURCHASED FROM LARISALOVE.COM. PLEASE DO NOT PURCHASE FAKE TICKETS ANYWHERE ELSE.
ALL SALES FINAL. Any questions please contact larisaloveshop@gmail.com
Calling all hair artists! Be part of the "Artist Daydream Tour" sharing education & inspiration. Turn your night dreams into day dream reality!
Join renowned hair artist Larisa Love in-person as she presents practical steps you can take towards making your dream a reality. Learn how to go from dreaming to doing in this motivational class! The process of transitioning night dreams to day dream reality is where hair artistry, creativity and drive start to build the road map to your success.
Larisa will be driving from state to state in her tour bus to your very own city! You will not only learn some of her favorite techniques that you can utilize behind the chair right away, you will also learn how to have the right mindset to transform your salon life and your craft.
Elevate your experience as an artist to a whole new level. You'll learn Larisa's pick me up method, balayage, and a color refresh technique using the less is more method. You will be educated on how to keep your body healthy, mentoring, assistants, double booking, how to communicate with clients, selling products, styling, finding inspiration, being authentically you and falling in love all over again with your passion.
You'll be part of a supportive, nurturing and intimate environment of only 65 students per class so you can get up close and personal as well as ask questions. You are encouraged to reach your full potential as an emerging stylist or a seasoned professional so you can succeed in the fast-paced world of the hair industry. 
"I am so honored and grateful that you have chosen to come to my class! I can't wait to connect with you in person and provide tangible takeaways, educational tips and inspiring talk about what it takes to bring your hair art to life!" 🖤 Larisa Love
✂

Create room for more self growth & new passions. 
Learn how to go about achieving your goals. 
Be unapologetically yourself. 
Forgiving yourself for mistakes. 
Not allow anything to break you, but instead mold you. 
Transform your life by digging deep within what you truly want to accomplish. 
Take steps towards the direction you want to go. 
Small step is closer than no step. 
Think outside the box. 
Be YOU. 
Tickets are extremely limited! You won't want to miss this! Order your tickets now!
Sign up for Larisa's newsletter for future tour announcements!
View full details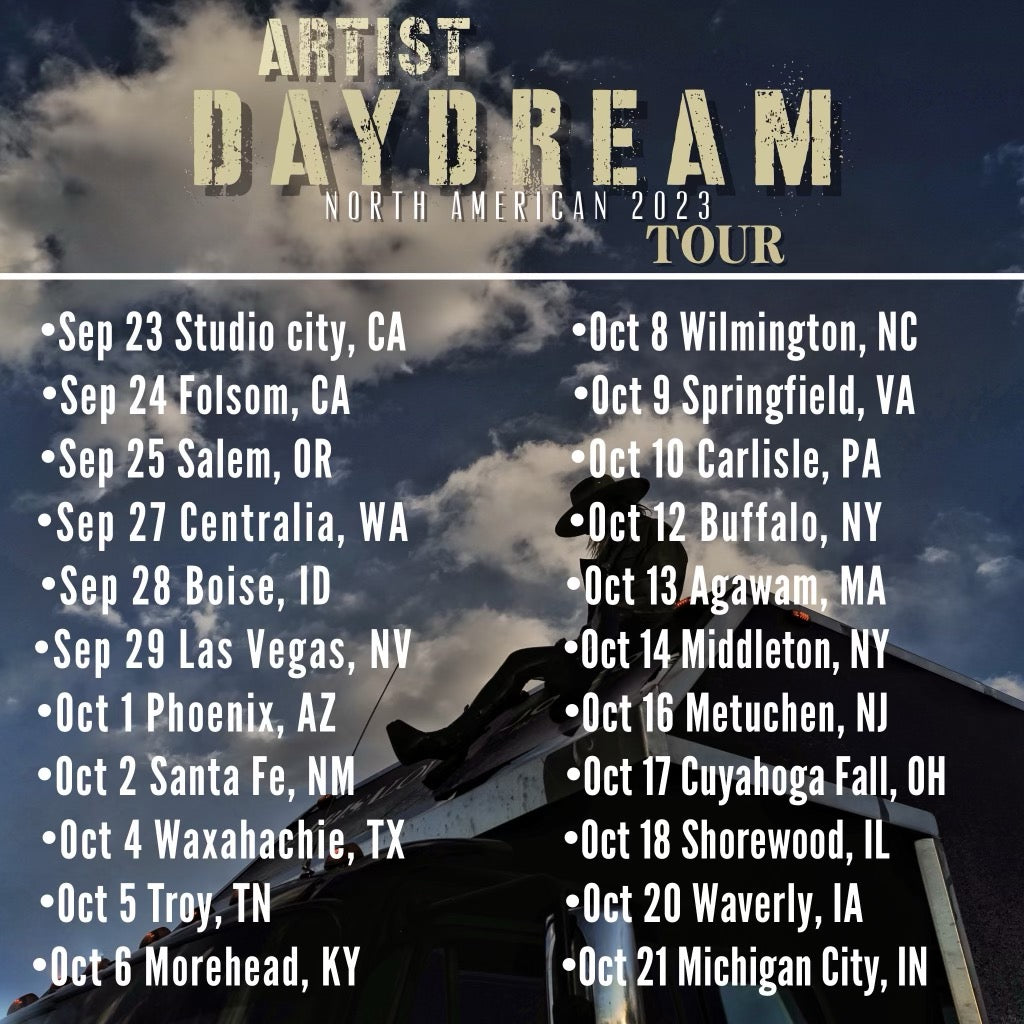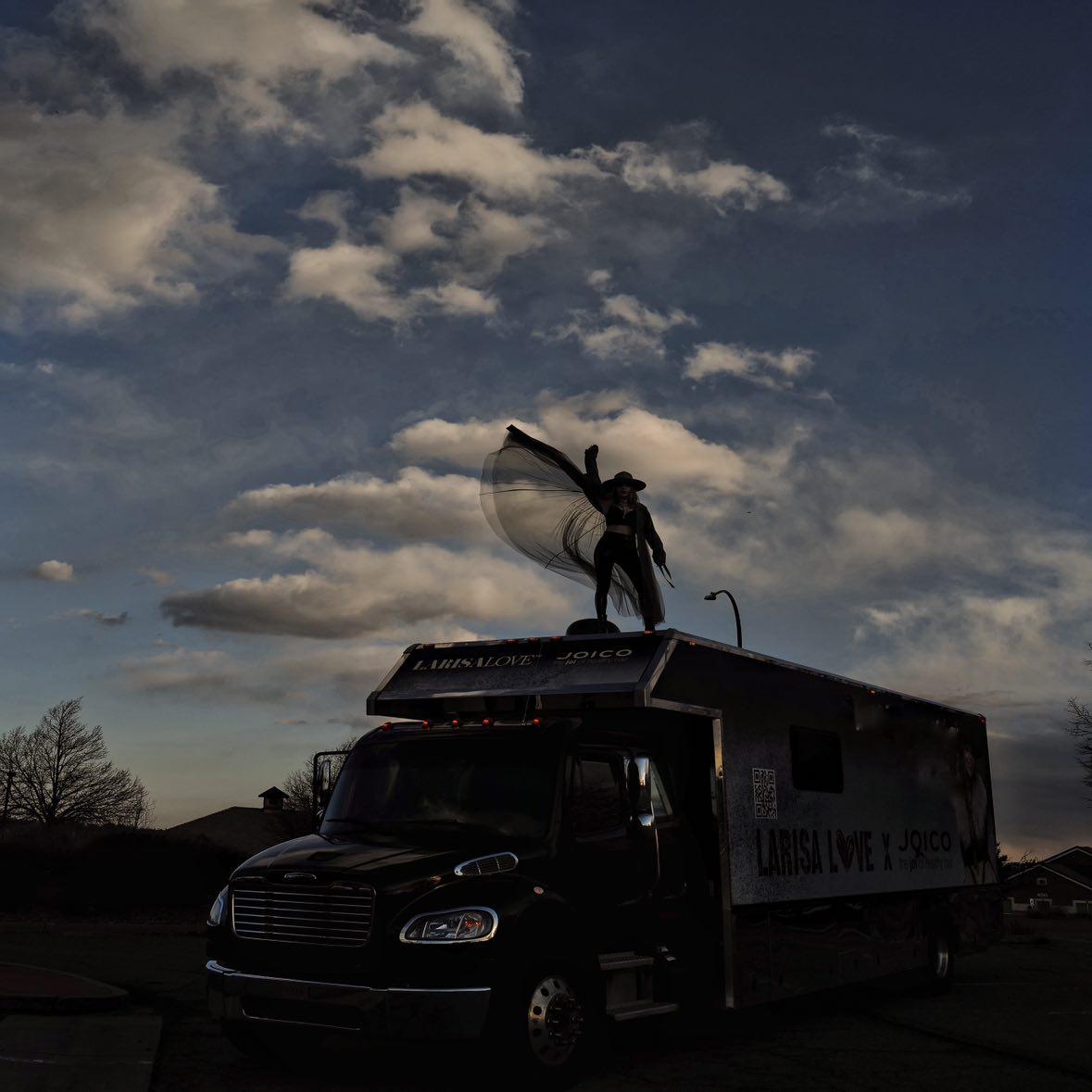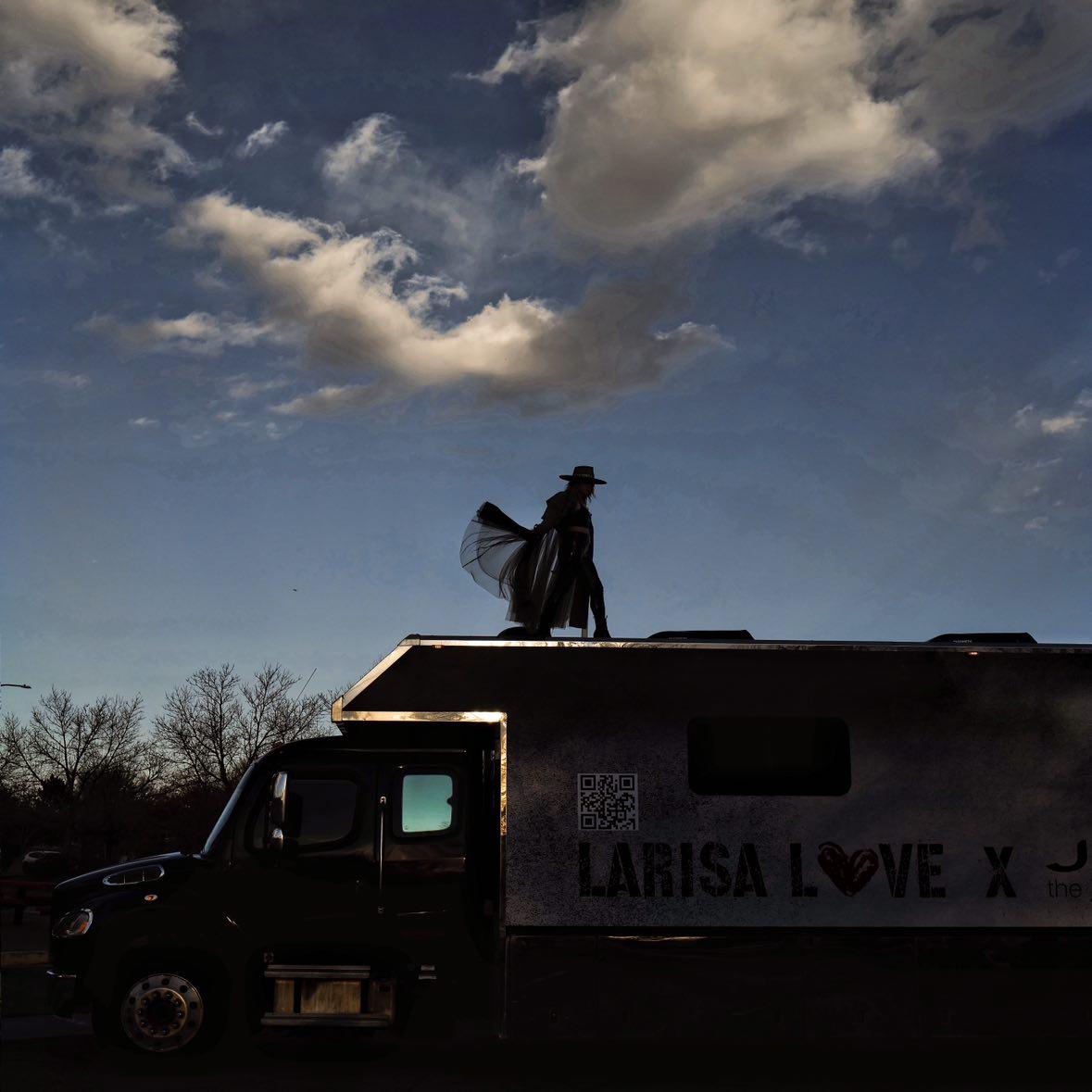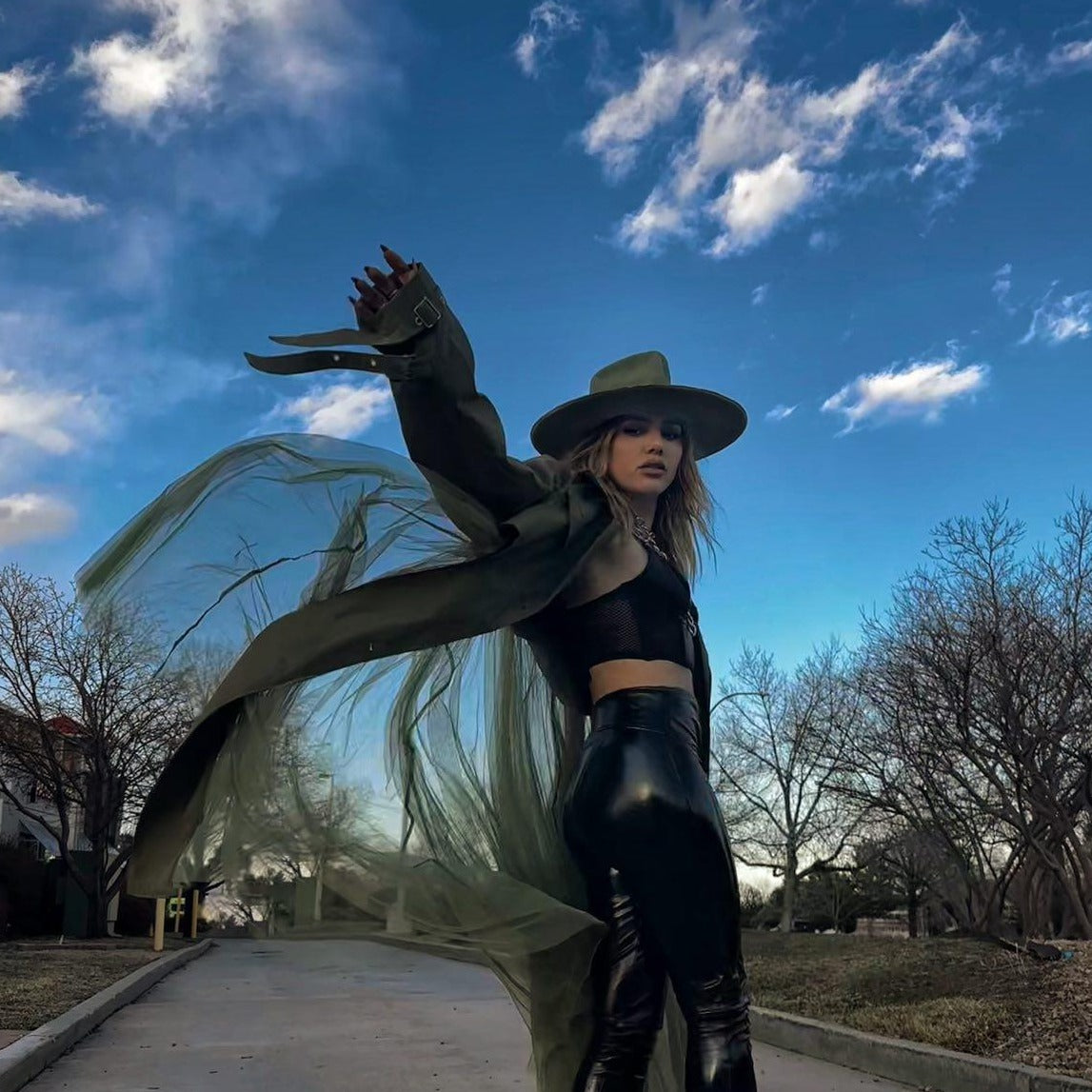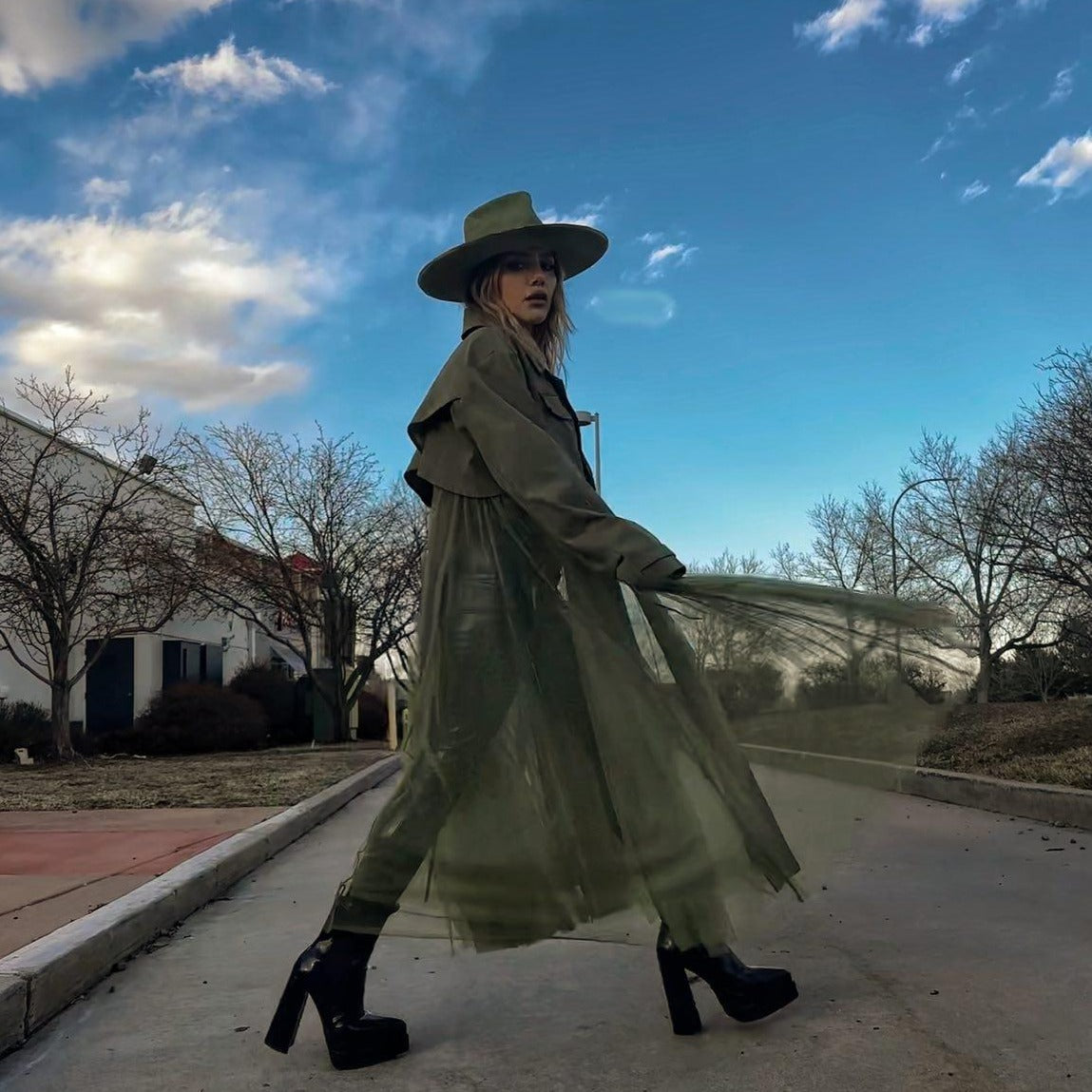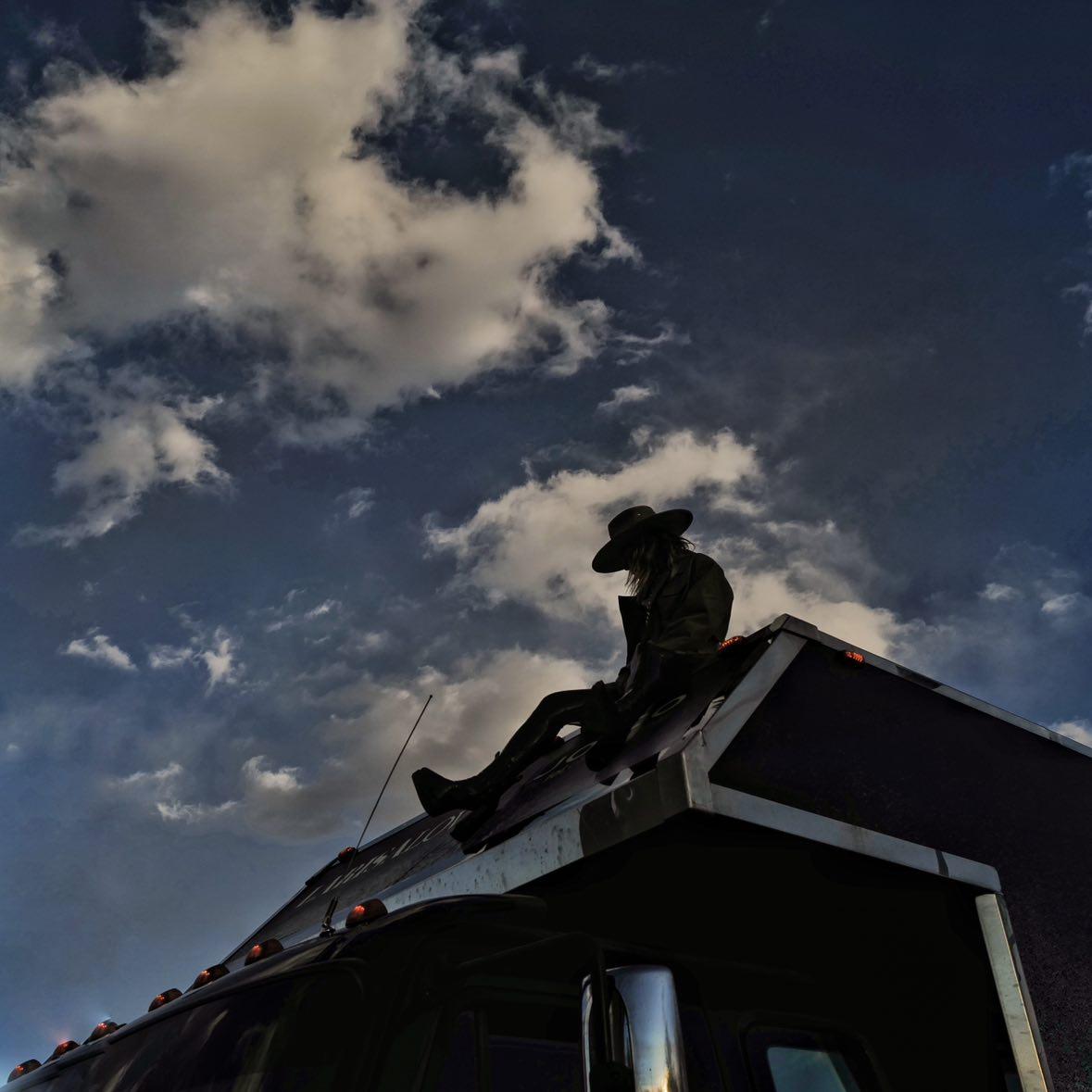 ALL SALES ARE FINAL
Please note all products and tour tickets are final sale.
INTERNATIONAL SHIPPING
We ship worldwide! Due to Covid-19, please expect longer than normal shipping times. There could also be shipping delays due to weather and/or carrier availability.
Proudly wear your passion!
Larisa Love is an Artist, Educator, Mentor, Salon Owner and Brand Ambassador for Joico.
Larisa Love's passion for hair is undeniable. She strives to be the best artist she can be by continuing to push her creativity to another level. At the same time, Love encourages fellow hair artists to do what they love through education and style.
"My passion and love for hair fuels even stronger as each year goes by. I am so blessed to be able to travel the world teaching my hair color techniques and showcasing my art to the world."
Read More