Regular price
$200.00 USD
Regular price
$350.00 USD
Sale price
$200.00 USD
Unit price
per
SALE
Sold out
The Vincent Bag & Apron LIMITED EDITION Set from the Modern Artist Series is one of four must have, ultra stylish and luxurious sets for the modern artist! Purchase this matching apron & bag set together, and save big! 
Larisa Love "I Am An Artist" designer bag is the carrier that showcases that you LOVE what you do, and are doing what you LOVE!  Choose "The Vincent" and always carry a piece of art with you .
Built to carry your art gear wherever you may venture, The Vincent lends modern appeal to the classic trunk bag style. The bag is skillfully crafted from high quality smooth and shiny black vegan leather in crocodile print with polyester lining, easy to wipe clean. Stunning embossed silver text reads "I Am An Artist," solid silver-toned hardware, decorative pearlesque beads with silver chain and scissor luggage sleeve. You will LOVE this unique, distinctive and artistic bag! 
This spacious bag fits EVERYTHING you need. So much storage to accommodate all your essentials in style! With multiple organizational pockets including front and back zippered compartments, the bag can neatly organize small tools such as scissors and combs. An ideal exterior back zippered pocket provides easy access to your phone and/or passport. Front zip pocket is perfect for headphones or hairpins. Bottom section (lined in white) can fit up to two pairs of shoes or any hot tool! The inside features large main zippered compartment which can be used to hold any of your personal items or your artistic essentials. Beautifully lined inside with black tone, it effortlessly holds big tools such as a hair dryer, straightener or clippers. Large compartment that can hold a laptop, as well as two additional pockets for storage.
With handle and adjustable shoulder straps you can use it as a handbag, a shoulder bag or a portable travel storage bag! Light and durable. Perfect as a daily carrier bag or for use on the go! You can easily put your carry-on luggage through the back pocket of The Vincent to turn it into a personal travel companion that is airline compliant! A secure luggage sleeve with the signature Larisa Love scissor logo in silver fits on top of your luggage. 
Dimensions: 17.3" (L) x 14.5" (H) x 8.3" (W) 
The Vincent "Lens Lux" apron is multifunctional that contains a must have video shooting accessory and is a fashionable apron all in one! Designed for POV and vlogging, this hands-free filming apron is a versatile and innovative accessory designed to enhance the filming experience! 
Lights! Camera! Action!
Apron features a specialized holder that securely holds your phone, allowing you to film and capture memorable moments of the creation process without the need for assistance or holding the device in your hands. The holder is adjustable and can move up and down, providing flexibility in filming angles and ensuring that you can capture the perfect shot. The phone holder is strategically positioned on the apron, keeping your device easily accessible while leaving your hands free to focus on filming or other tasks at hand. The lens holder can be removed when not in use. 
The Vincent is made from durable and lightweight vegan leather with black crocodile texture. Features decorative pearlesque beads with silver chain embellishment and slit up the leg for added flair. This professional apron is comfortable to wear with easy waist side ties and does not restrict your movement. It is designed to fit snugly around your waist and features adjustable buckle strap for a customizable fit. Contains a detachable towel holder for easy wash, sizeable top front pouch pocket and double slit tool section with kangaroo pouch pocket design at bottom. Ideal for every item you need at a hand's reach including combs, brushes, scissors, clips, hand tools, gadgets and more!  
Aprons help you keep your clothes clean and tidy, and let you work more confidently in style. Perfect for any artist or creative! Ideal for hair artists, makeup artists, nail artists, tattoo artists, chef, painters as well as anyone looking for a luxurious and high-tech apron! 
Unisex
Fits size XS-XXXL 
Collect the full line from The Modern Artist Series including aprons and their matching bags: The Andy, The Frida, The Pablo & The Vincent in four artistic hue options including green, pink, leopard print and black (see full collection).
The Modern Artist Series will showcase you are part of a historical movement and a united force to elevate artists while making a bold statement. As modern artists, our approach to art involves exploring new techniques, mediums, and non-traditional materials to create expressive works. Color is a vital element in our art, and we continuously experiment with new ways of using it, along with innovative techniques and mediums. 
Together we are elevating our industry one artist at a time!
Thank you for joining me in making this moment in history through the Modern Artist Movement! Thank you for creating these memories that will forever be a part of an iconic, historical moment in our industry and for allowing me to inspire so you can inspire others! — Larisa Love
View full details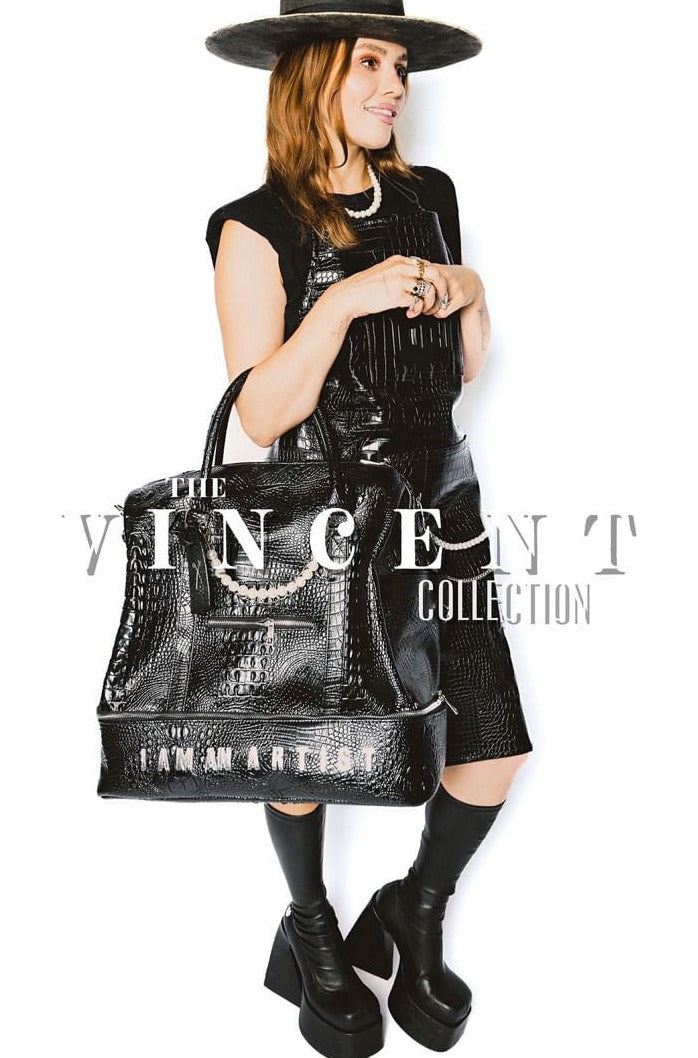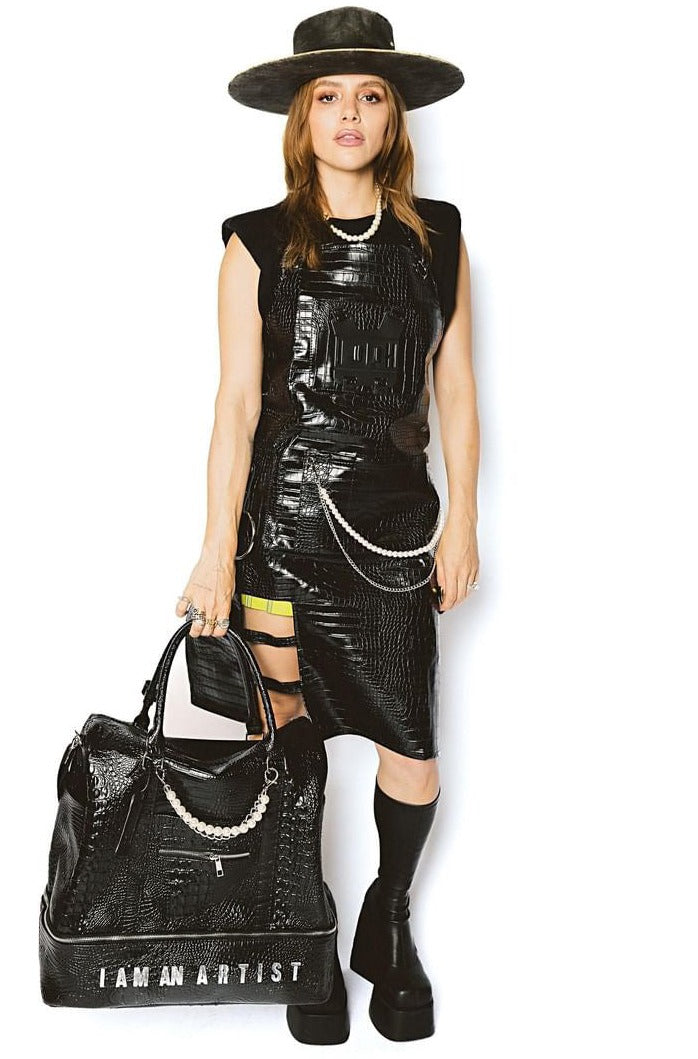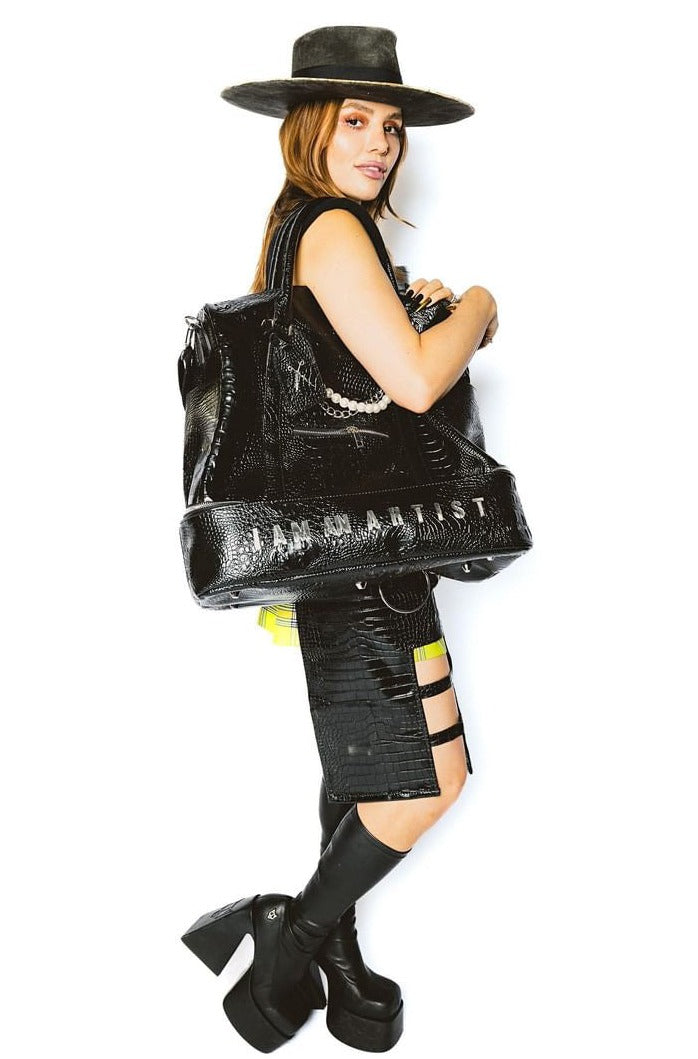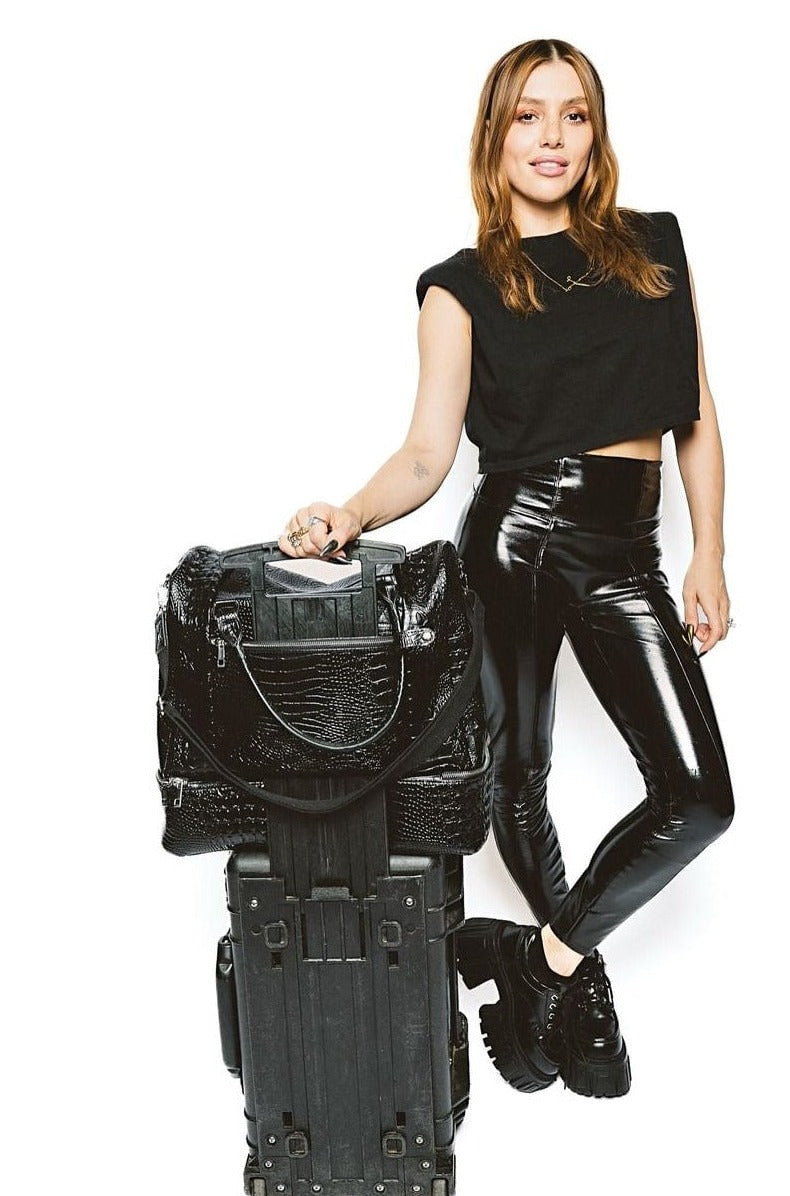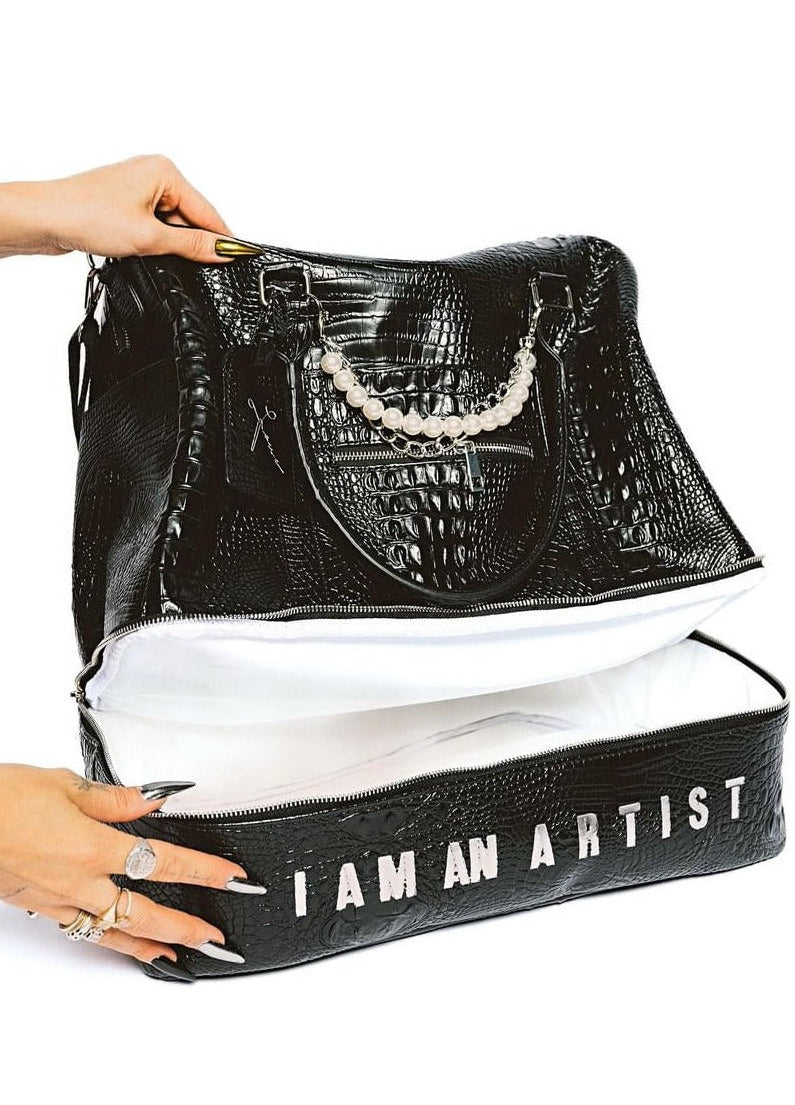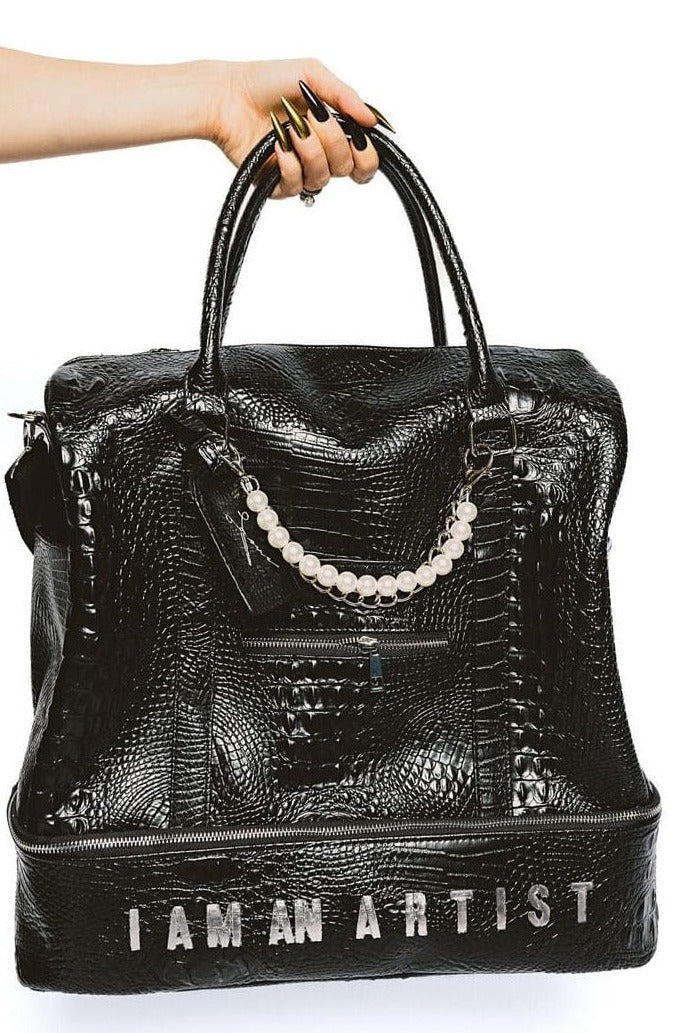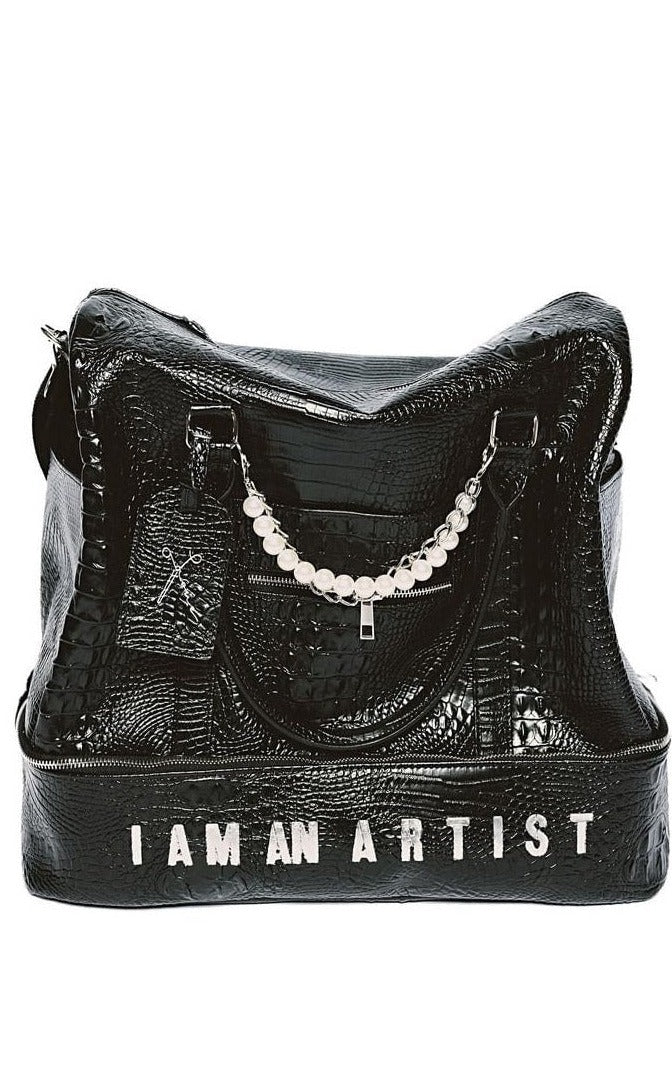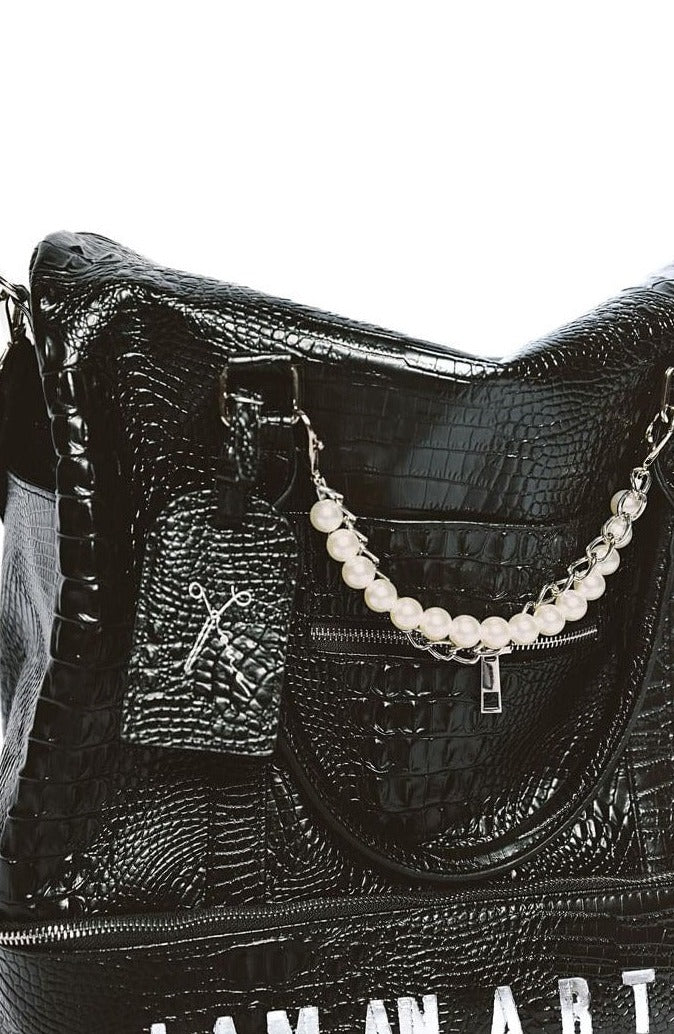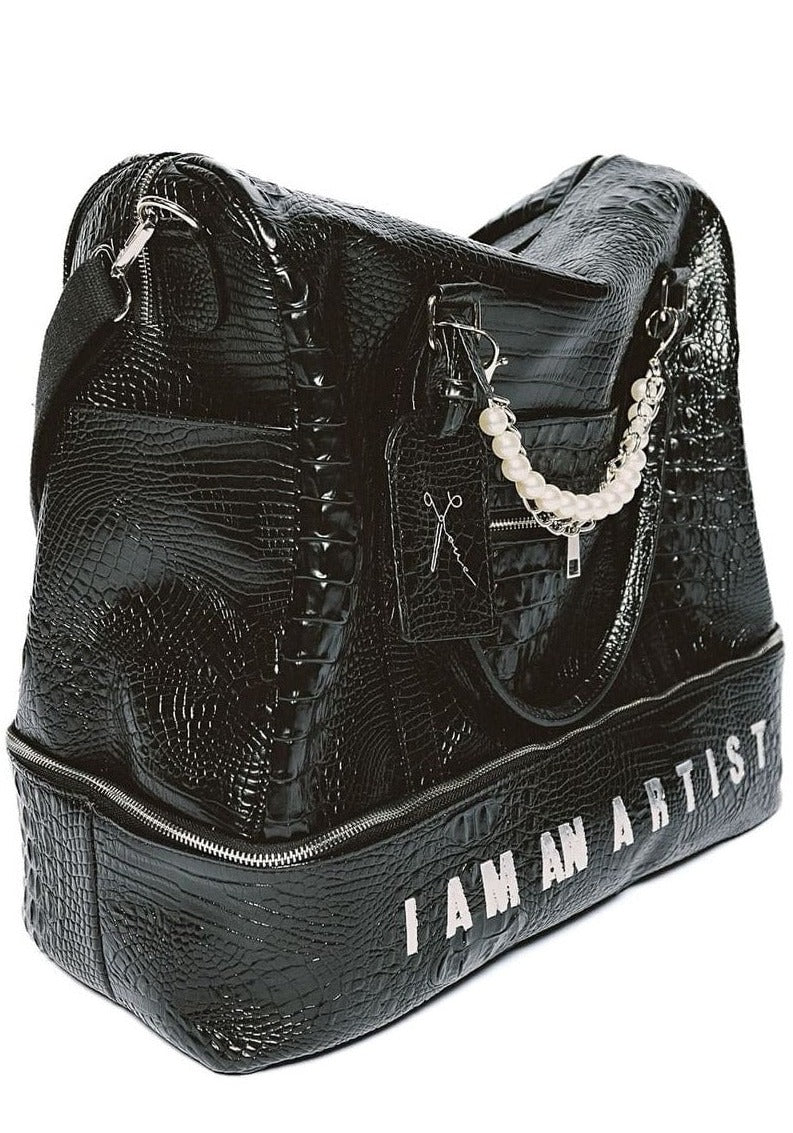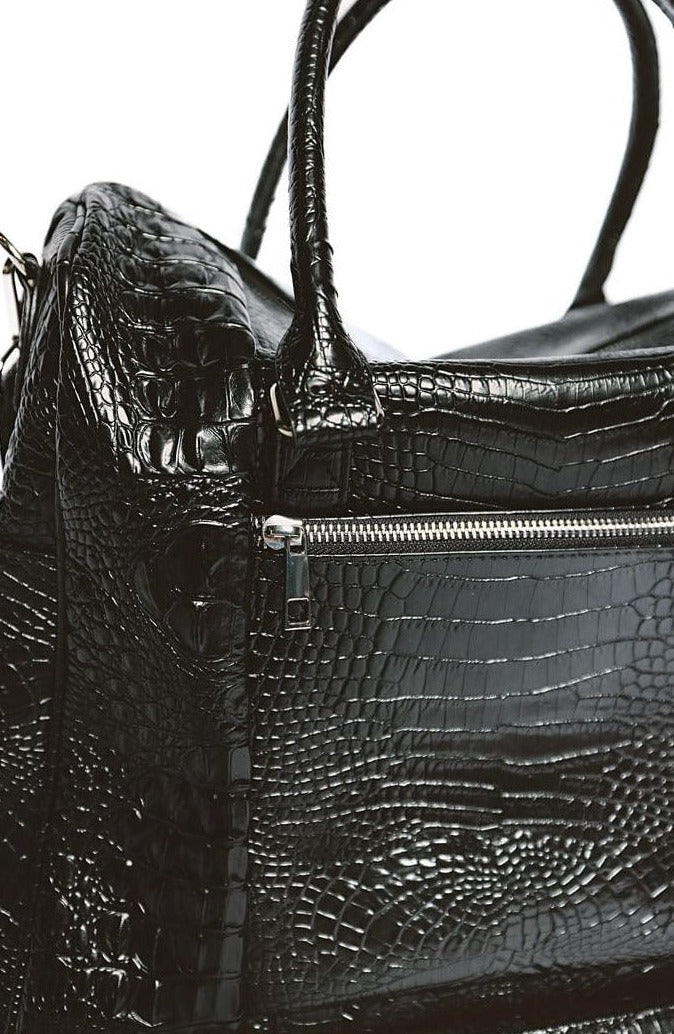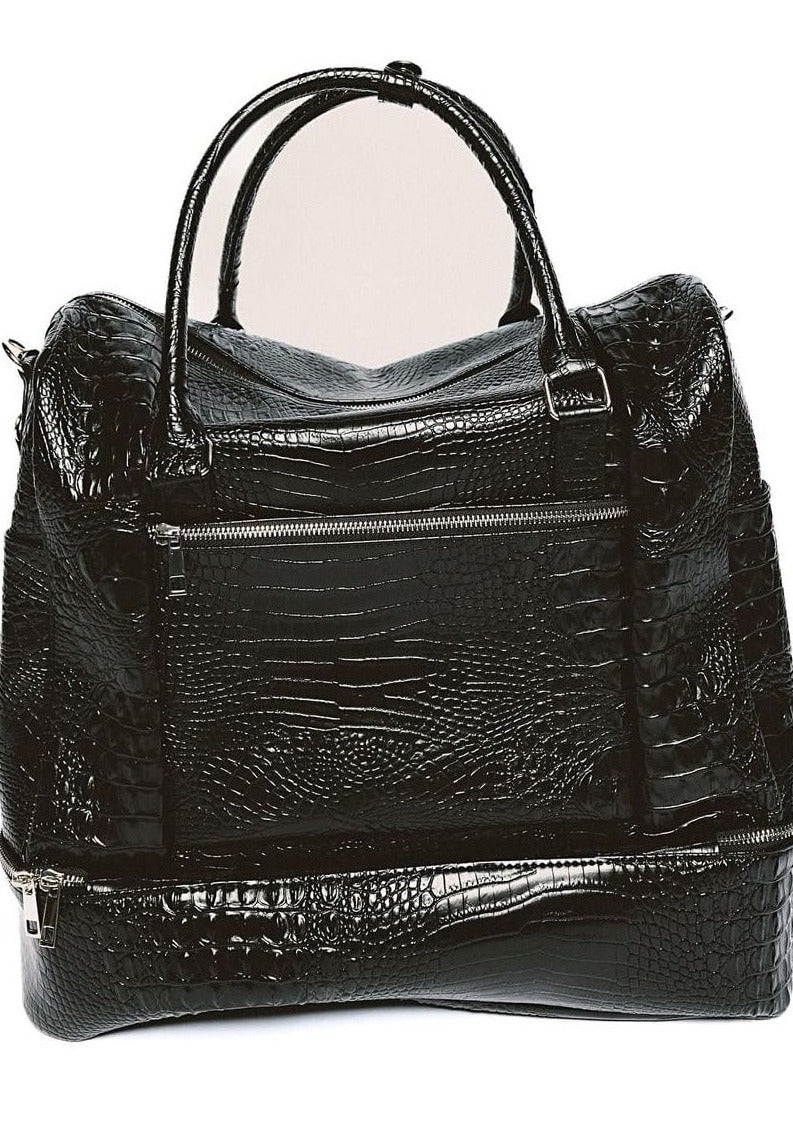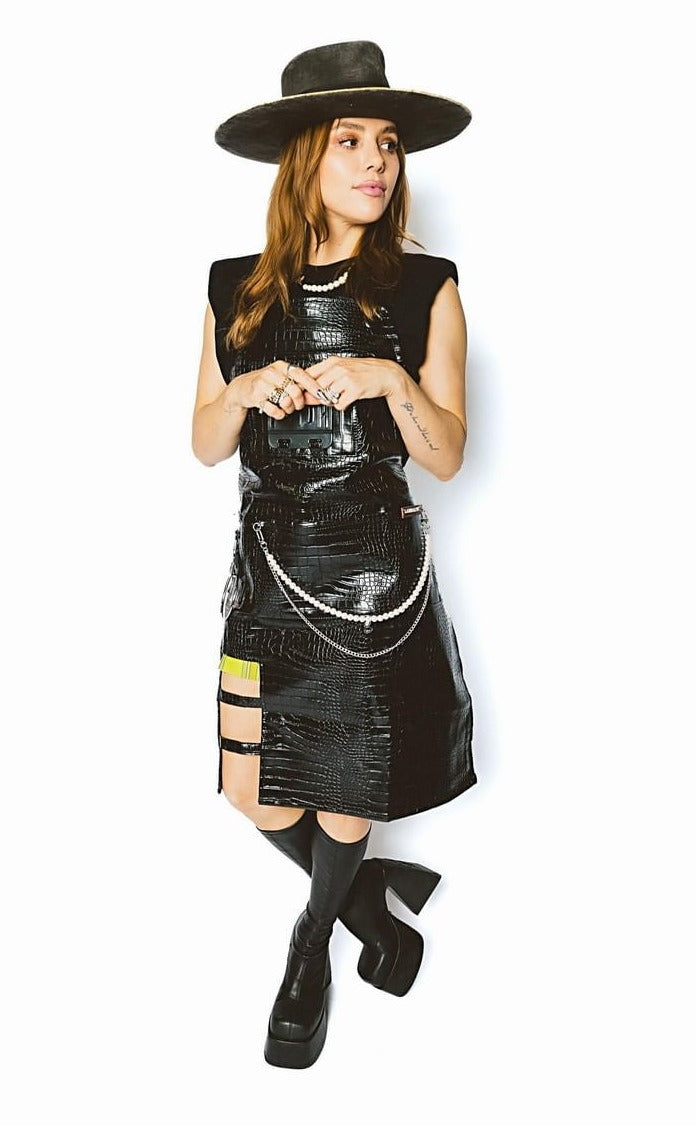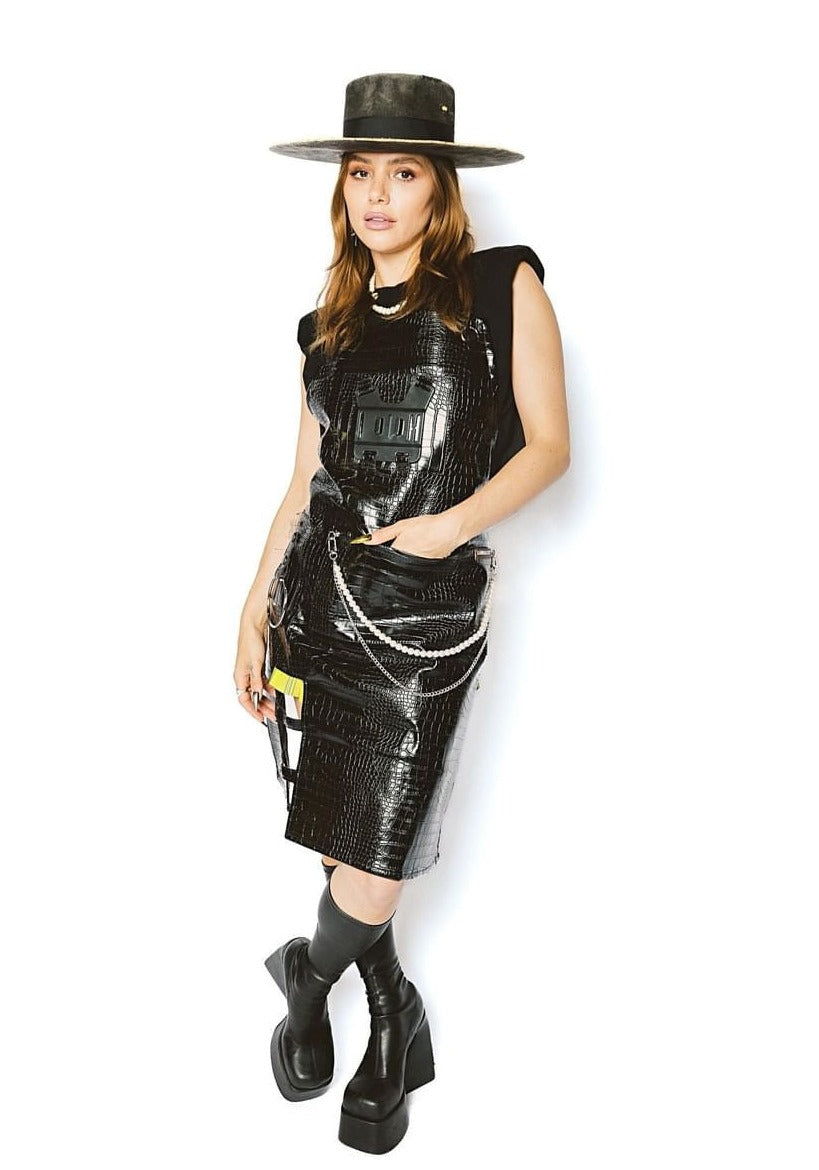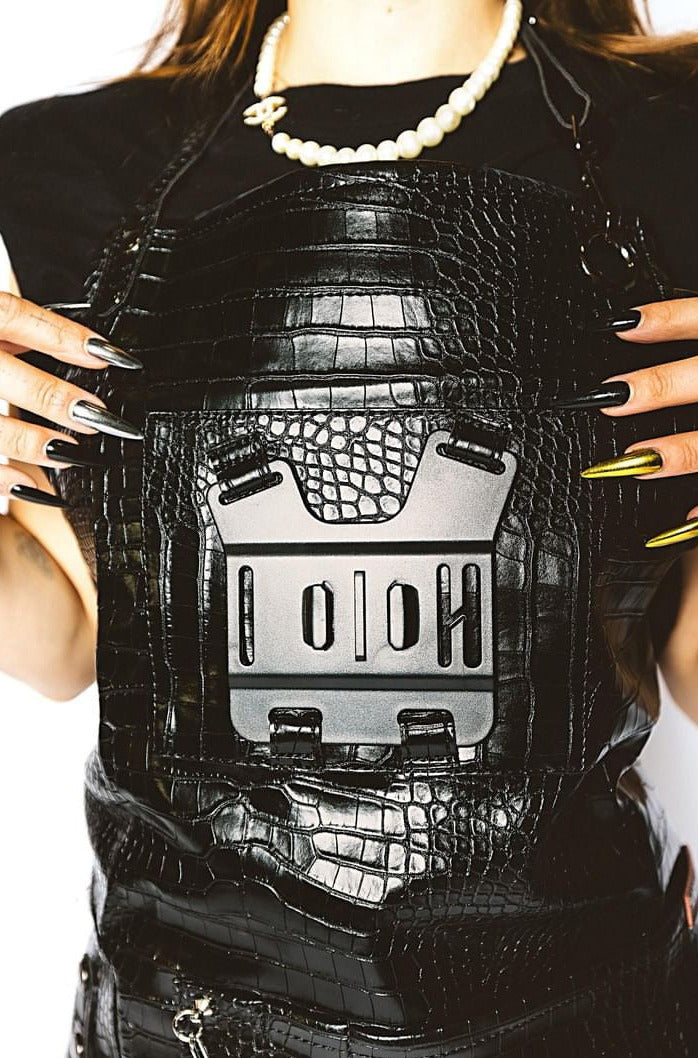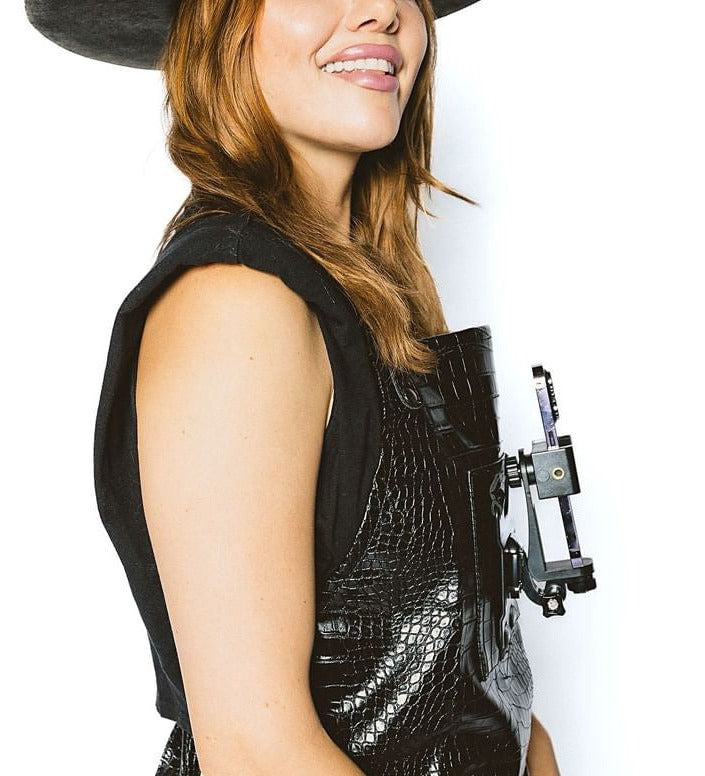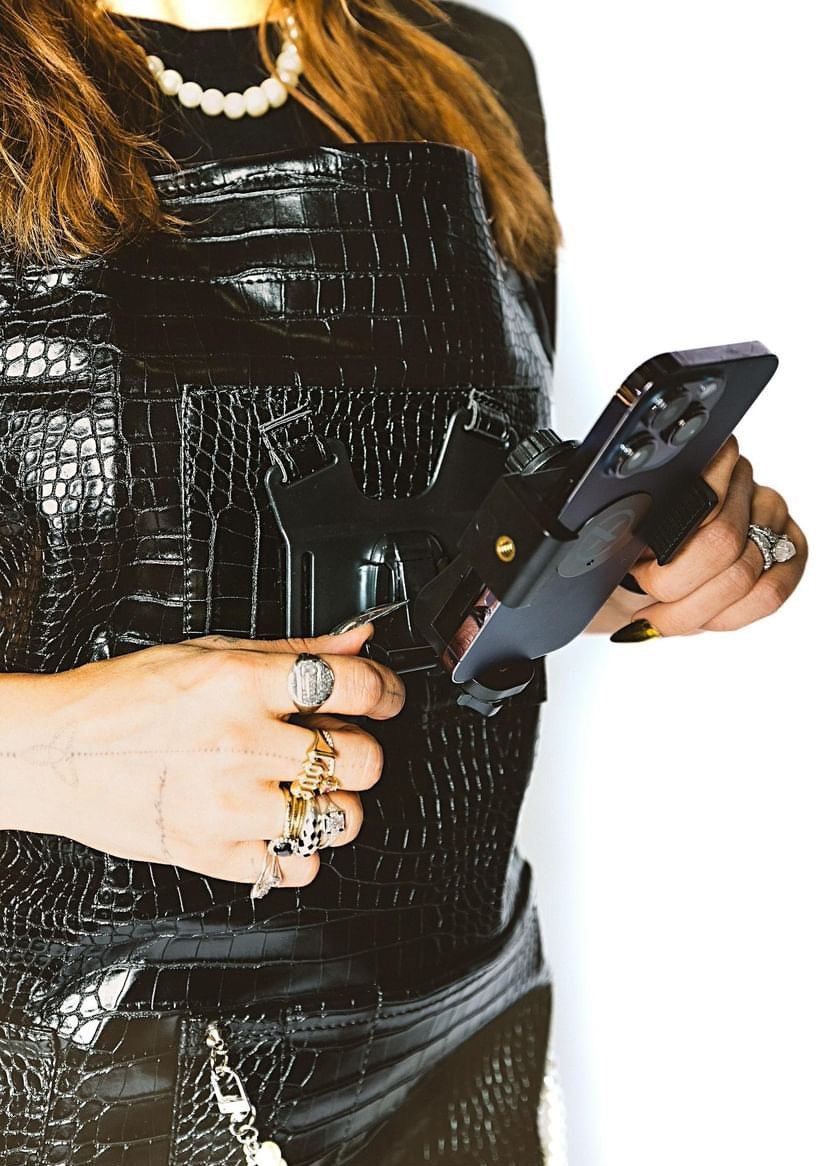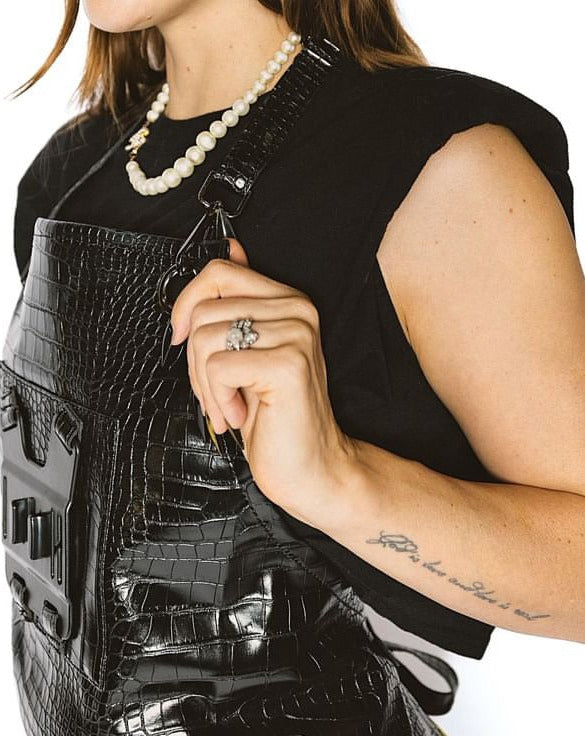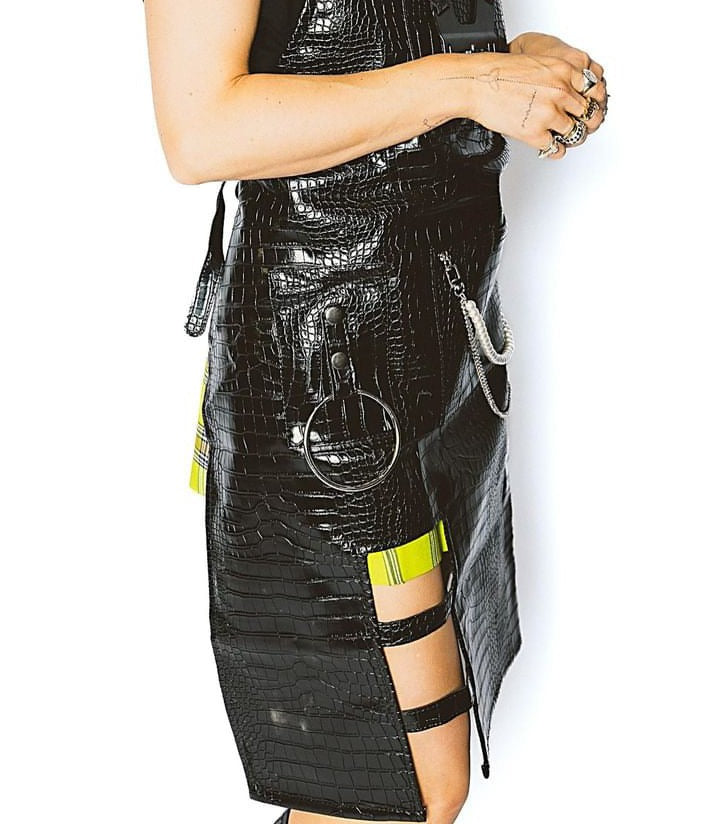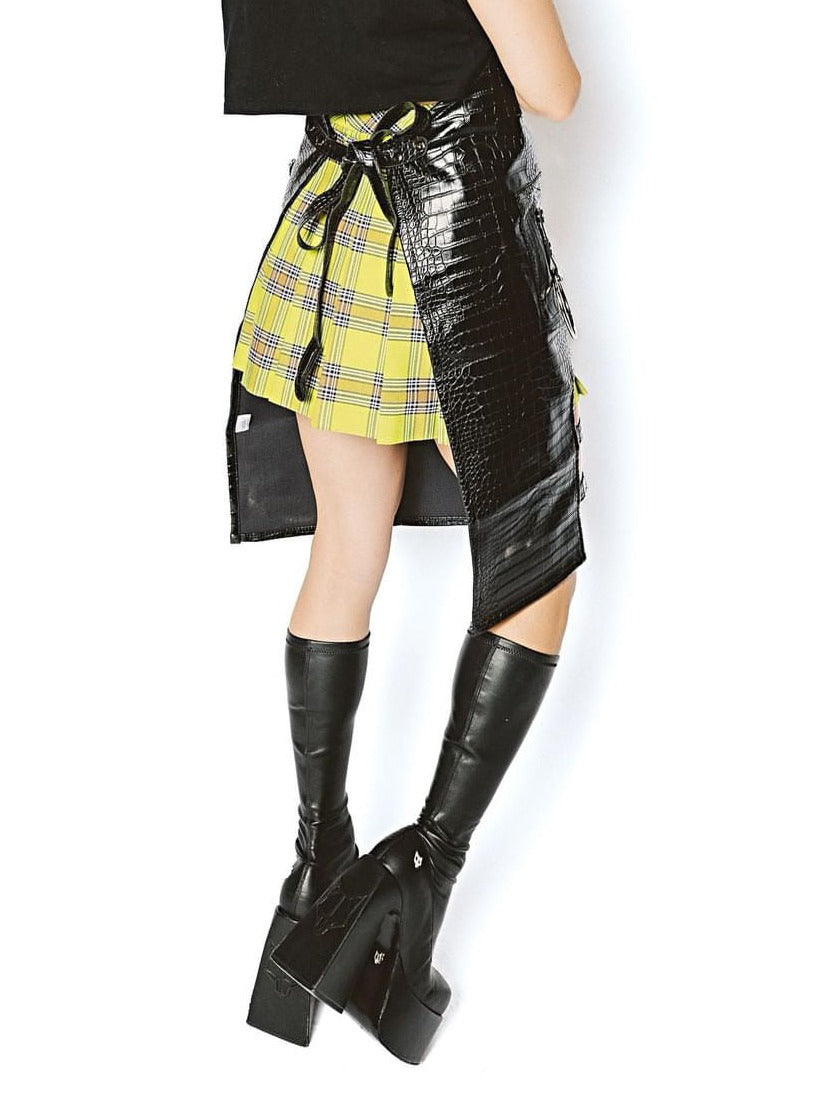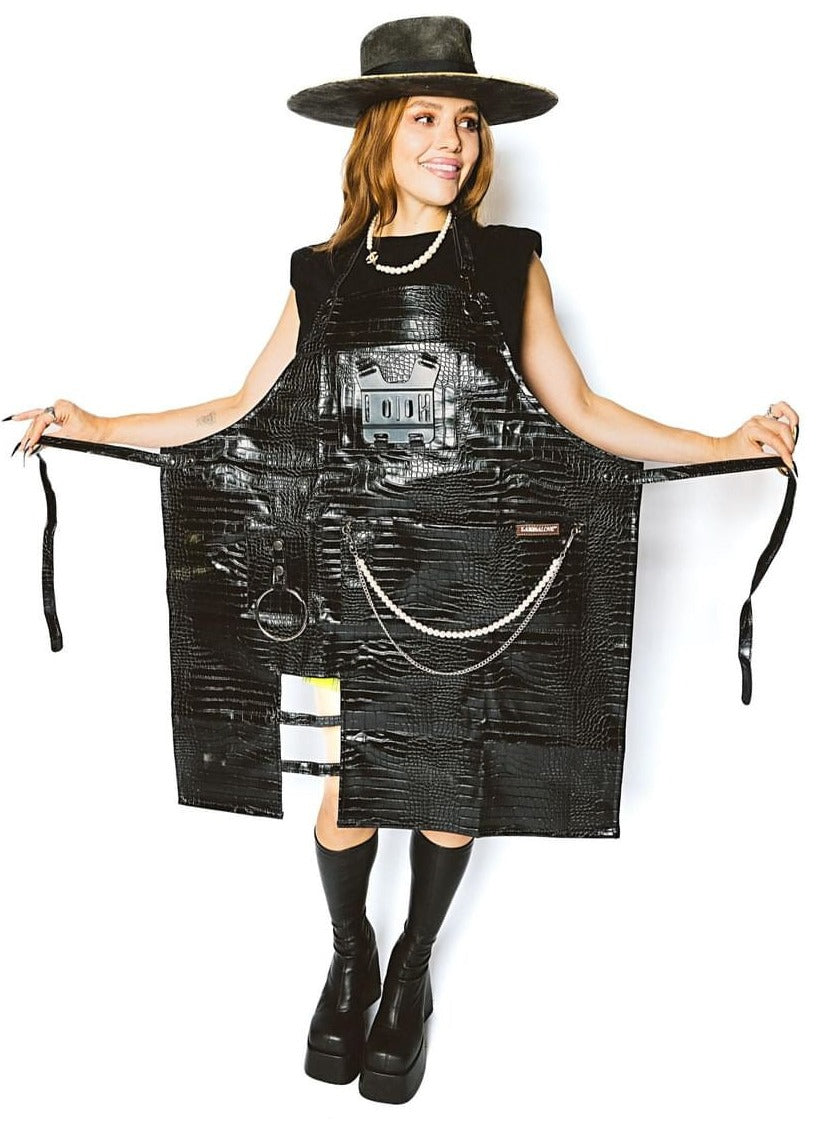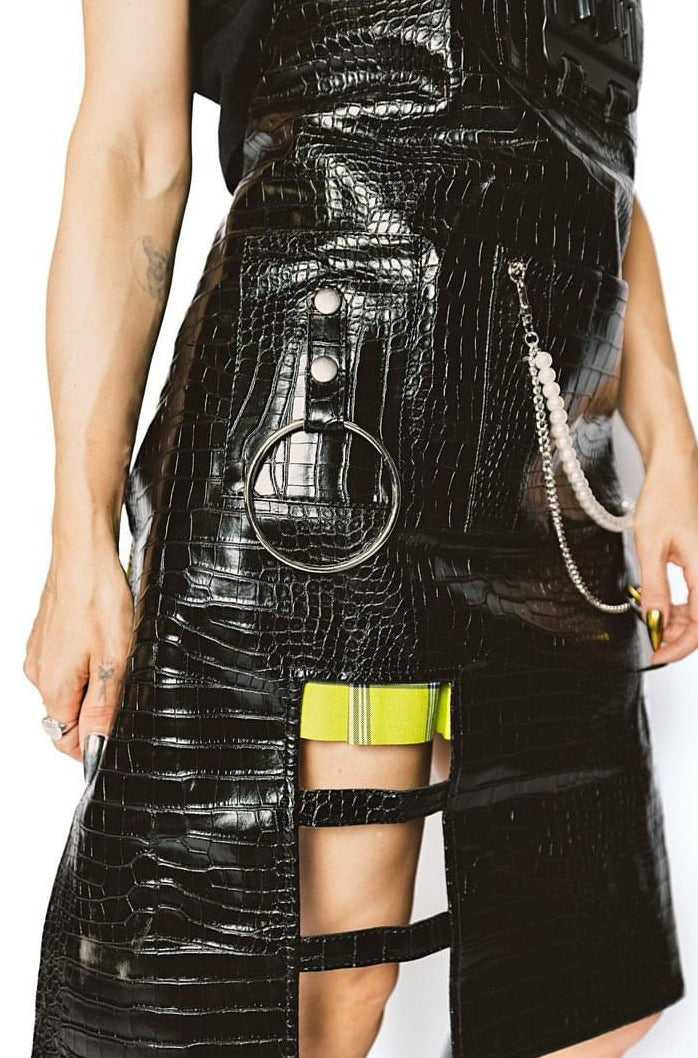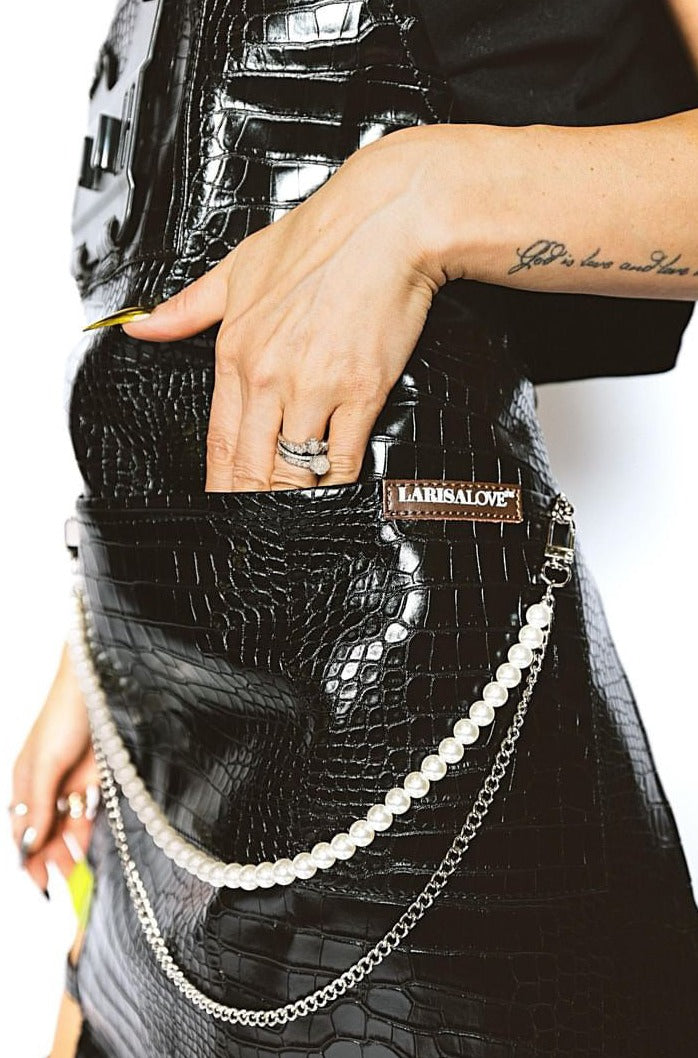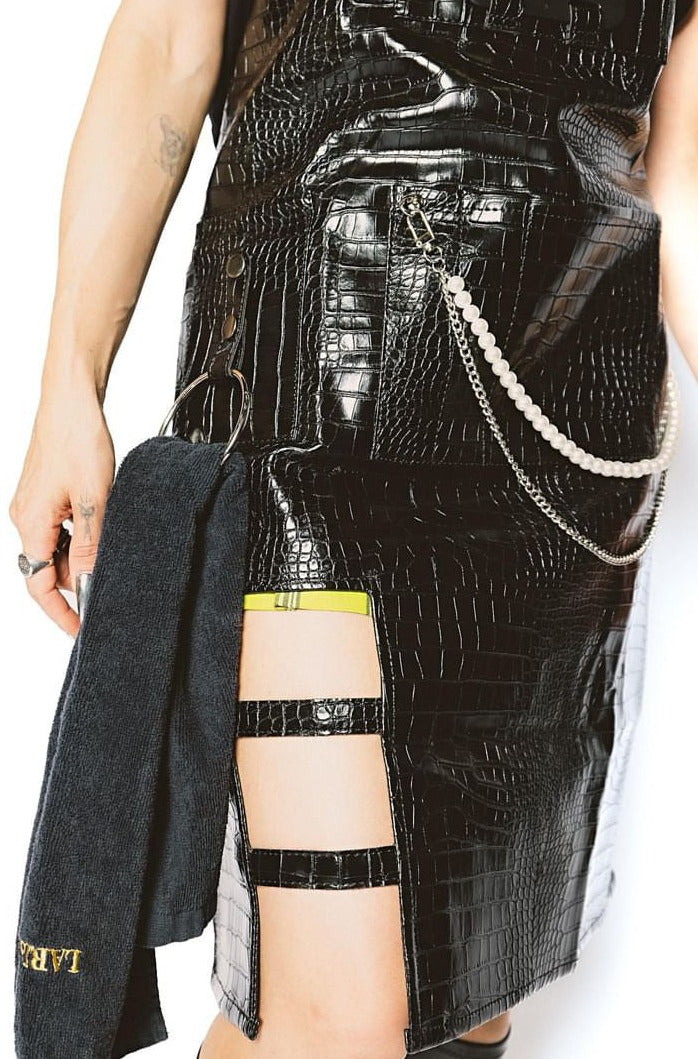 ALL SALES ARE FINAL
Please note all products and tour tickets are final sale.
INTERNATIONAL SHIPPING
We ship worldwide! Due to Covid-19, please expect longer than normal shipping times. There could also be shipping delays due to weather and/or carrier availability.
Proudly wear your passion!
Larisa Love is an Artist, Educator, Mentor, Salon Owner and Brand Ambassador for Joico.
Larisa Love's passion for hair is undeniable. She strives to be the best artist she can be by continuing to push her creativity to another level. At the same time, Love encourages fellow hair artists to do what they love through education and style.
"My passion and love for hair fuels even stronger as each year goes by. I am so blessed to be able to travel the world teaching my hair color techniques and showcasing my art to the world."
Read More